"I knew she was trouble from the moment I saw her. I felt it as she stood in the doorway that day: disaster. Not just because she was so different, that skin and that hair, as different from me as it's possible to be."
In the aftermath of the Brexit vote, single mum Darling White is racially abused by local thugs delighted by the Leave campaign victory. Coming to her rescue is Thomas Waite, a white, single dad to a teenage daughter, Lola. From begins a whirlwind romance culminating in their marriage three months later.
Although happy in her new relationship, Darling is a woman burdened by many things, her five year old son Stevie has Duchenne Muscular Distrophy, a severe muscle weakness disease, which could very likely cut short his life. She frequently receives phone calls that she refuses to answer, and appears to have a shadowy past. And then there is Lola, Thomas' daughter, who does not like her black stepmother or her Caribbean cooking one bit, and will do anything to destroy the marriage and get Darling out of her life forever. Ultimately Darling just wants to be loved by Thomas and Lola so she works hard to fit into both their lives, but to what end and what cost.
Darling alternates between Darling's and Lola's perspective of their relationship with each other and their battle to retain Thomas' love, and before long it becomes clear that both are unreliable narrators and at times it's unclear as to what is going on. This is both a strength and a weakness of the novel, as it adds to the overall tension and pacing leading to the final plot twist. It would have been interesting to see things from Thomas' point view, because he's pretty defined much by Lola and Darling therefore his characterisation suffers as a result. He comes across quite weak and ineffectual, in both accounts, and you wonder what exactly it is about him that Darling loves so much.
The rise of an EDL-esque political party on the heels of Brexit also serves as a subplot to address racial tensions and mindsets in post-Brexit Britain and to emphasise the fact racism has never really gone away, and is sometimes closer to home than you would expect.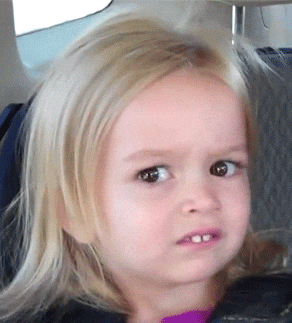 I can't say too much without revealing the twist. I will say that I wasn't ready for it and I wasn't sure how to feel about it and I did come away thinking 'Really?'. And later wondered, if halfway through writing, the author had changed her mind about the direction the novel was going to take. That said, although it had a slow beginning, Darling was quite an enjoyable read, and once it gets into its stride keeps you guessing till the end.