As we come to the end of what has been the longest year ever, I'm taking a little bit of time to reflect on the past year and its highs and (many lows). Like for so many others, 2020 has presented the kind of challenges that one typically experiences over the course of a lifetime let alone in one year. For me this year has been characterised by grief after the passing of my mum in February from the other big C, cancer, as well as the passing of others that I either knew personally or was acquainted with. It was a lot, and there several times over the year where my mental health took a hit.
And as if a global pandemic, threatening our health, livelihoods, and social being wasn't enough, there was also the Black Lives Matter civil rights protests, as people (mostly white) came to terms with the idea of structural and systemic racism; the presidential elections, which like 2020 seemed to go on forever until finally Joe Biden and Kamala Harris were announced as President and Vice President Elect, and the orange demon who has terrorised so many over the past four years threw his toys out the pram; and of course let's not forget Brexit. There'll much more to say on that in the coming months I'm sure.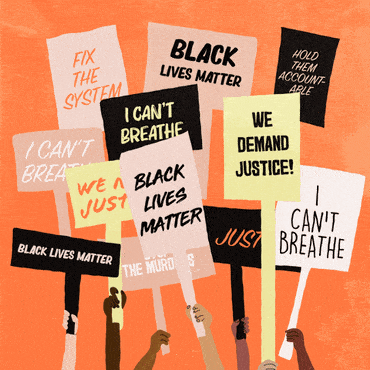 But it was not all bad. I may have been grieving and struggling with doing the things that I usually love doing like reading and keeping up this blog, but 2020 was also the year I published my first short story. A huge, really quite unexpected achievement and thank you to everyone who've taken the time to read it, I've been really touched by the feedback and I'm looking forward to sharing some more stories in the new year.
Reading-wise, this was the year of the DNF (Did Not Finish), not because the books were bad, but because my concentration levels have been so poor. Ironically, or perhaps prophetically, I started the year with a post about getting over the dreaded reading slump, not once thinking I would have to lean in and take my own advice once more. But what I did manage to finish reading was pretty good such as If I Don't Have You by Sareeta Domingo (definitely one for a re-read at some point) and Emily Knight…I Am Becoming by A.Bello (a fourth book is apparently underway, yay!). Books I'm looking forward to finishing, or in some cases starting, include The Private Joys of Nnenna Maloney, Natives by Akala, That Reminds Me by Derek Owusu, Love in Colour by Bolu Babalola and A River Called Time by Courttia Newland.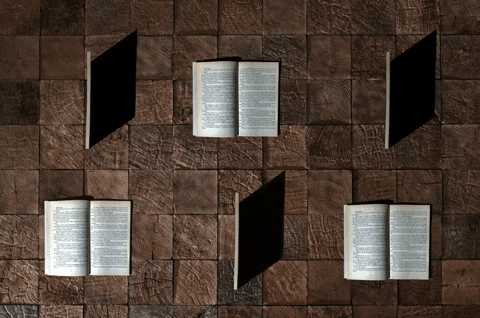 I have no idea what 2021 holds, and as unpredictable and uncertain as 2020 has been it would be unwise to try. But despite all the drama, let's be thankful that we made it and we'll make it through the next year too.
Happy New Year!