So now we've said goodbye to another year, and what a year it had been! I'm particularly proud that I've managed to post at least one post a month to keep the blog going, and also gained a few new followers in the process. And this was despite some personal challenges, but Heaven I made it!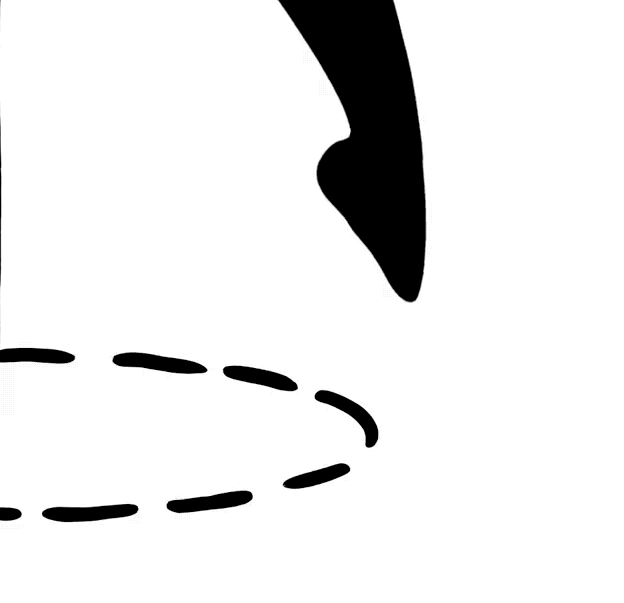 But as we begin 2019, I thought it would be good to think back over the Just Read It year and remember some highlights (and some lowlights).
Favourite book of 2018
Becoming by Michelle Obama. I was was so blown away by how awesome this book was and it was a fitting end to the year for book reviews. Inspirational at heart, Michelle Obama's candid memoir about her life so far was as entertaining as it was motivating and encouraging.
Favourite non-fiction
Excluding Becoming, I would say my favourite non-fiction book in 2018 was Slay in Your Lane by Elizabeth Uviebinené and Yomi Adegoke. Full of encouraging and motivational anecdotes, as influential Black British women from all walks of life shared their truths, 2018 was definitely my year for getting inspired.
Favourite fiction
A tough one this, as there was so many but at a push I would say Welcome to Lagos by Chibundu Onuzo. This heartwarming tale about five strangers who meet and form a makeshift family in the midst of corruption and intrigue in Lagos, was a mix of fairytale idealism and jarring reality which made for an enjoyable read.
Most disappointing read
Without a shadow of doubt, Hold by Michael Donkor. I had such high hopes and I'm still scarred. A close second would be Love Both Ways by Martin Patrick. Both had promising storylines but poorly executed.
Best literary event
I didn't go to many events in 2018 but An Intimate Evening with Linton Kwesi Johnson at New Beacon Books, was simply excellent and an unforgettable evening in the presence of a literary icon.
Thank you to everyone who has supported this blog with likes, comments, follows or simply just reading the posts. And I hope you will continue supporting throughout this year. Happy New Year to you all!