Just so you know I don't actually have 2,019 intentions as this header might suggest, but I wanted to put down my intentions for this year, in a bid to make me more accountable and for me to have a transformative year.
As I mentioned in my last post, 2018 was a difficult year in which I had to deal with bereavement, family drama, as well as a relationship break-up. And though there were some fantastic highlights, like my brother's wedding, my move to freelancing, writing this blog and writing for The British Blacklist, it was still a very stressful year and unsurprisingly led to a period of depression, which thankfully I am coming through.
So this year understandably I'm keen to leave 2018's baggage in 2018 and go through 2019 with a clean slate, with a focus on mindfulness and also, getting my s*** together. Number one on my list is:
1.Time out
The joy about freelancing or contracting for me is knowing when a job is going to come to an end. As my last job finished in December last year, I decided to take January off to focus on me and what I wanted and also just to heal some more.
A week into the New Year, I'm loving not having to join the dreary morning commute into work, and right now I'm hanging out in my sister-in-law's home office, listening to Gregory Porter while writing this. I can't remember a time when I felt as relaxed as I do now, more so because I'm giving myself permission to be so. If possible at the end of each job contract I will endeavour to take a significant amount of time off whether to go on holiday or just chill at home. Time out can never be overated.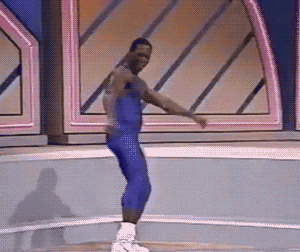 2. Exercise 
Although I've managed to keep up with my PT sessions, I have let my running slide and where I could comfortably run a 5K and, at a stretch, push for 10K, now I fear I can hardly make 3K. But it's relatively easy to build stamina once you start running. I just need to start. Again!
Once I start, I know it will be relatively easy to continue and soon the weight I've gained over the holidays will drop off. But most importantly I will start to feel better within myself.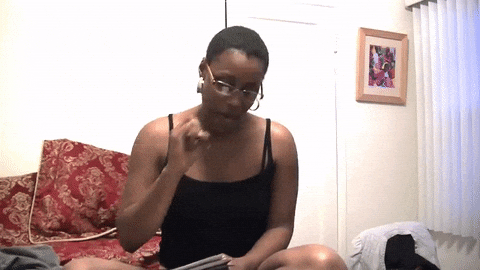 3. Writing
Finally after years of low self confidence and indecision, I have signed up with a creative writing course. I did a taster session last year at City Academy and managed to be convinced that I am not a terrible writer and I really enjoyed the writing exercises, so there my decision was made. I start the course in a week's time so will keep you posted on how I get on. Maybe one day I'll actually write a book of my own rather than reviewing others.
4. Spend more time with people I love and who love me
Last year's losses made me realise just how much I need people around me and more importantly people that love me. During my dark times, it was the love and support of a few key people that got me through and reminded to love myself in the process. It's such an obvious thing but often times it's easy to forget especially when caught up in the pressure of work etc. This year I'm going to be more intentional about spending time with my friends and family and building more of a stronger support network around myself.
5. Get through that ever growing TBR list
I probably wouldn't be a book blogger if I didn't have this one on my New Year intentions, but here we are. Instead of my usual read one book off the TBR list before getting lost in a sea of new, more exciting books in the manner of the 'Distracted Boyfriend' meme. This time I'm trying a more structured approach which is to read two books from the TBR pile, and then I'm allowed to buy a book from my wish-list and not before.
Hopefully this approach will help me read the books I bought or started reading ages ago and also spend a little less on books, especially while I'm not earning.