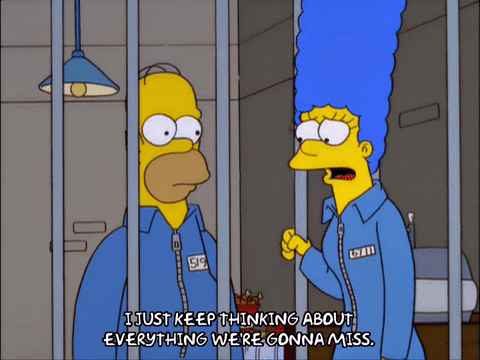 It's been a while since I last blogged I know, but life well and truly caught up with me, and so I had no choice but to press pause. My mother who had been terminally ill with breast cancer passed away peacefully in February. So understandably I was kept busy with family and making funeral arrangements, whle at the same time trying to balance work on top of it all.
And now just as I'm slowly emerging from a very sad and stressful period of my life, we're on coronavirus induced lockdown, which I honestly never saw coming. Like most people I thought the virus was something very far away and not the real and present danger it is. So much so, I had made plans to travel this April, which were swiftly ended by the unprecedented spread of the virus.
It's so surreal to go out and see the streets being virtually devoid of people save for a few determined runners, dog-walkers and people out to do a quick food shop. Not to mention the majority of shops and other non-essential services/business being closed until further notice. It's like Christmas Day every day but without the presents. To channel the spirit of that Paul Rudd meme: Who'd have thought? Not me!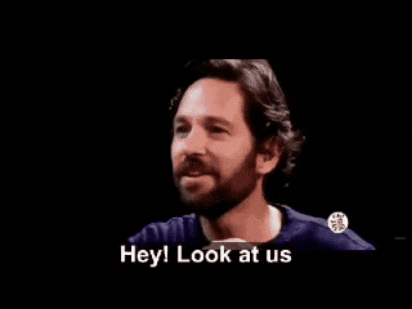 The question everyone has been trying to address since this began is what to do with this enforced time inside. While it's a great time to start new projects, learn new skills – if you have the time and inclination, it's also a really good time to reset. Personally, with all that I've been through lately, I'm physically and emotionally tired so it's really important for me to rest.
As ever I have a million and one things to do including some reviews and writing project, but balance is key. Thankfully I have more time on my hands as technically I'm on holiday right now, so hopefully with some careful planning and time management, I will not burn myself out any further. Coming through this period whole is honestly my main objective, in addition to getting some pure uninterrupted reading time.
But I'm curious, what are you doing during this #coronaviruslockdown? Have you tips for survival. Feel free to share in the comments.