Last weekend I went to the Africa Writes festival at the British Library. As it was my first time there, I was more than just a tiny bit excited. For those who may not know, Africa Writes is an annual gathering featuring a vast range of voices from across Africa and the diaspora.
This year's festival, among several themes, explored the construction of masculinity in African literature, the relationships between fathers and daughters, examined mental health issues for Black and Queer writers, and delved into conversations about the lived experiences of Africans living in London.
My personal highlight was the workshop on Sunday morning, 'Interrogating the Text: Workshop for Book Reviewers and Critics'. This was a fun and hugely enjoyable session led by Sarah Ozo-Irabor of the Books & Rhymes podcast, and Niki Igbaroola (@blackgirlrumble). Both shared really insightful and useful tips about writing book reviews from what platforms to use and how to use them to advice on writing a negative review and how to deal with any possible fallout. Though I've been reviewing books for some time now, it was really good to get a fresh take and look at how I can improve and/or do things different. It's safe to say that going forward Africa Writes will be a fixture on my calendar.
Hashtag BLAK: new publishing house and open for submissions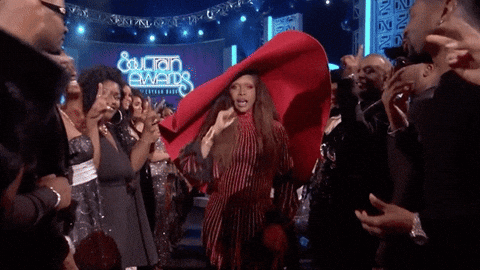 Hashtag BLAK is a new publishing house which aims to represent the very best in the UK's under-represented voices, beginning with Black British writers.
Supported by Spread the Word, Hashtag Blak is an imprint of Hashtag Press run by YA author Abiola Bello (author of the Emily Knight series) and Helen Lewis. They are currently open for submissions from writers looking to pitch ideas or submit scripts, and are also running a free open pitch day on 22 July 2019 at the Southbank Centre in London.
If you're a Black British writer looking to get published, do get in touch with these guys, they're super amazing, inspiring and really lovely and no, they haven't asked me to say that, I merely speak the truth.
Review: Taking Up Space: The Black Girl's Manifesto for Change
This book by Chelsea Kwakye and Ore Ogunbiyi is the first book published by #Merky Books, Stormzy's new publishing imprint. A fascinating and detailed exploration into life as a young Black woman or non-binary person in higher education, Taking Up Space is part advice guide and part manifesto for change in the way students are taught and experience university life. Read it and/or share with other students or young people going to uni. You can read my review here.